You did it – you decided to smash the "yes" button on your Statement of Intent to Register and made the choice to be a part of the Aggie family!
Maybe you're feeling happy, proud, overwhelmed, relieved, elated, anxious, nervous... or a combination of these emotions. The school year starts in September and with COVID-19 warp time (What day is it? Wasn't it just March 2020? What did I even do this weekend?), September could feel like 100 years away. But when you become a UC Davis Aggie, the journey doesn't start in September, it starts now! We are here to help, with a three-part orientation experience designed to keep you engaged, informed, prepared, and (of course) excited for Day 1 of classes.
Orientation: The Trilogy
As I said, orientation isn't an event, it's a full-on experience. We divided it into three mandatory parts which focus on specific topics and build off each other. All three parts are included in the orientation fee. Want to know what classes to take? Covered. Concerned about getting involved once you get here? It's in there. We provide so much more than any simple Google search could.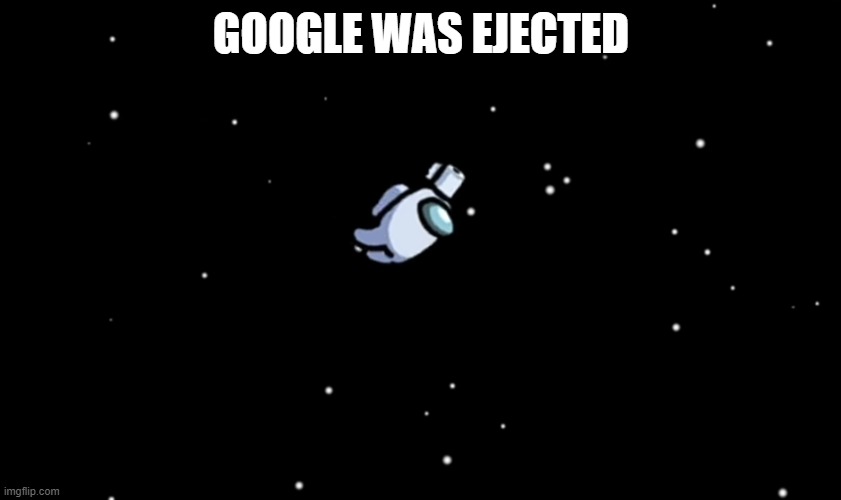 Here is the breakdown and what you can expect from each component.
Pre-enrollment tasks
After you accept your admission to UC Davis, there are a few additional tasks you'll need to complete. These tasks are meant to help make the enrollment process more convenient; however, failure to complete them may result in a hold being placed on your registration, loss of residency status, or even loss of financial aid, so you don't want to forget them. Be sure to complete these as soon as possible.
Aggie 101
Aggie 101 is an online experience that should take you approximately 2 hours to complete. It's filled with video tutorials and tools you'll need to pay your bill and schedule classes. You can also find student testimonials and even an online campus tour with real tour guides.
Aggie 101 will help you prep for academic policies and requirements for academic planning, resources that can help meet your basic needs, and will introduce you to the Chancellor himself, Gary May.
Aggie 101 will help prepare you to meet with your advisor, plan for your fall classes, and will connect you with campus resources if you'd like to reach out to them before September. All students need to complete Aggie 101 before meeting with their advisor during Aggie Advising.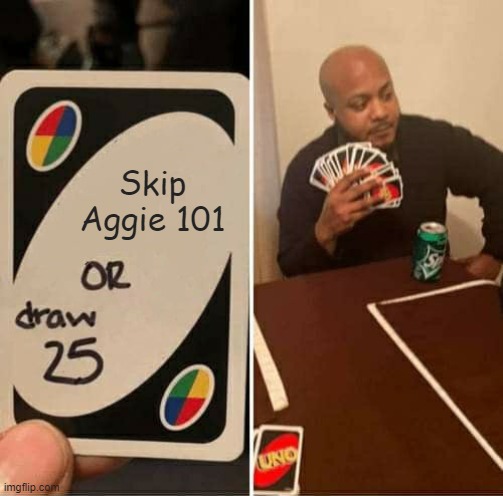 Aggie Advising
Planning courses is always at the top of a new student's mind. Aggie Advising provides you the academic advising support you need to prepare for schedule planning and registration. You will get to meet one-on-one with an advisor, effectively plan and register for a full Fall quarter schedule, and learn more about your college/major.
I recommend going back to Aggie 101 immediately before your Aggie Advising appointment to prepare a list of questions to bring with you. You're assigned a Pass Time over the summer. This is the period you will have to register for your fall classes. If you have questions on the day you hit "REGISTER", advisors will be on call and ready to assist you!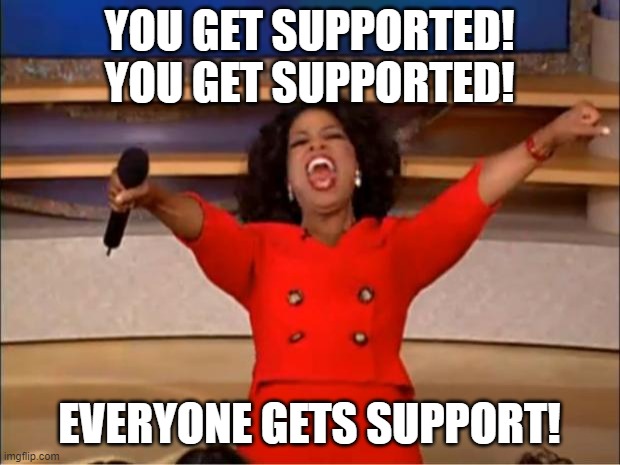 Aggie Orientation
Aggie Orientation spans five days, ending the day before classes begin. You're placed in a small group of students with a trained orientation leader, who will be your guide throughout Aggie Orientation. You will form new friendships, and start building a network to help you connect you accomplish your personal and professional goals.
College is challenging, but here Aggies help each other. We want you to feel comfortable navigating campus before classes begin – Aggie Orientation is the best time to explore!
We are currently planning for an in-person Aggie Orientation experience! The orientation program will follow all guidelines and recommendations provided by health officials and UC Davis leadership. If the program changes due to health concerns, students will be notified via email.
Highlights
Orientation is a university-supported experience and benefits every student in different ways. All students are automatically registered for orientation when they SIR yes. No need to worry about signing up.
All three components of orientation are mandatory – each sets you up for future success! For more about pricing information and financial assistance https://orientation.ucdavis.edu/policies-and-fees
Aggie 101 and Aggie Advising are both done remotely. You won't need to come to campus. Before Aggie Orientation, students will be able to move into campus housing. Commuters will have time to buy their parking passes and be ready to arrive on campus. Our orientation leaders are already excited to meet you and facilitate a great five days of learning and interaction.
Aggie Family means family
We didn't forget about all the parents, friends, family members, and supporters who helped you along your way. We have specific orientations for the folks in your life who want to know about UC Davis resources, the student experience, and how they can support YOU.
The Aggie Parent and Family Orientation sessions will happen online during the summer. Visit to stay updated about the topics and program offerings.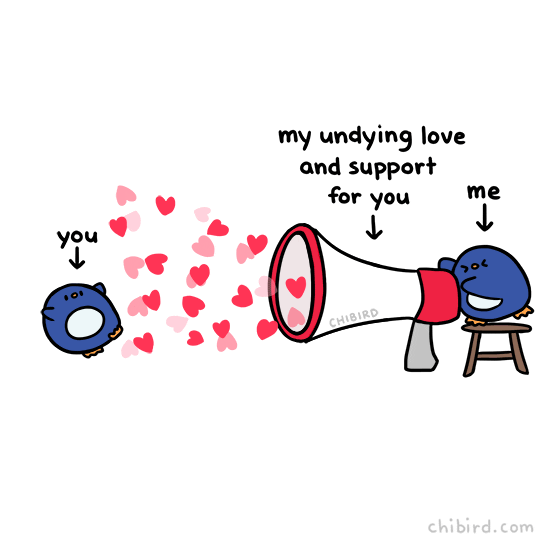 What's the TL;DR?
Orientation is here for you. Our team wants your transition to UC Davis to be as smooth as possible, leaving you feeling confident and ready to tackle your first quarter.
If you're still feeling overwhelmed with all of the 'to-dos', we got you. Orientation staff is just an email or phone call away, ready to help you with your questions.
Amy Oleynik
has worked for UC Davis Orientation for the past six years. She can be found petting neighborhood cats and pedaling her high-wheel bicycle around town.
Primary Category
Tags